Message from the President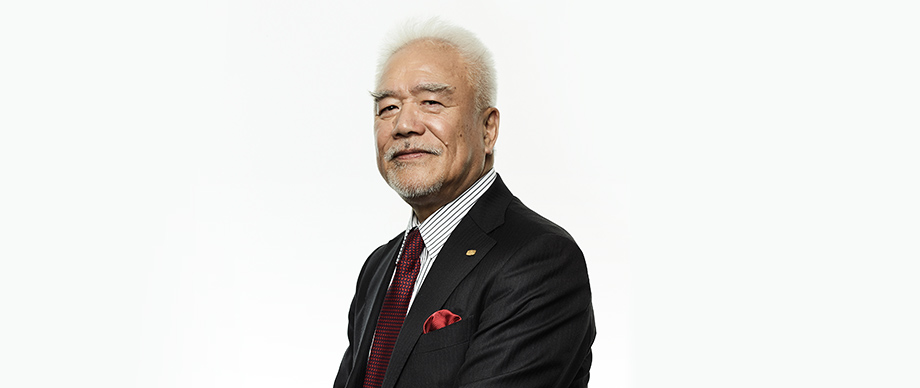 ARTWARE® Aesthetic sense, craftsmanship and design that resonates in the heart.
Our company, which founder Ichiro Tateno put his heart and soul into creating, has grown as one of the world's few hardware manufacturers specializing in door handles.
When professionals in the architectural industry think of door handles, they think UNION. Based on the technical and creative strength these professionals have come to know and trust, we speedily craft products, such as lever handles, fire extinguisher cases and closet doors, that meet the dynamically changing needs of each generation, city and culture. Today, we are proud that this diverse lineup of products bearing the UNION logo has become indispensable to the construction of a wide range of residences, buildings and even cities themselves.
「ARTWARE®」 is a keyword, originally thought up by our company, that fuses the spirit of "ART" and "HARDWARE" with our commitment to these concepts; it is a philosophy, cultivated since our founding and shared among all employees, that informs UNION's brand and product designs.
We are now returning to the origin of our craftsmanship and, under the banner of ARTWARE®, setting out to pioneer a new era in a way that is uniquely UNION.
Looking back, our company's growth was made possible by the trust our customers placed in our unwavering commitment to our craft. We have always listened carefully to the architect to bring their creative ideas to life with our craftsmanship, and made sure to deliver custom-made products with a quality exceeding the architect's expectations, even when producing just a single set.
We promise to continue advancing this commitment to craftsmanship in the future.
President Junzo Tateno