Nagoya Showroom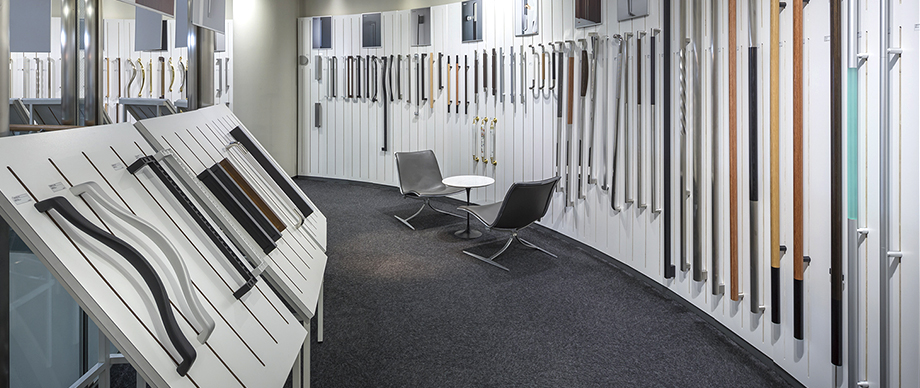 With the opening of the underpass, the Nagoya Showroom is easily accessible from Nagoya Station.
The architecture itself is famous as a landmark of the Nakagawa Canal District, where cafes and shops continue to open in redevelopment.
※Please note that not all products are on display. If you know the product you wish to view, please let us know in advance.
Nagoya Showroom
Nagoya Showroom
open 9:00am-5:00pm/mon-fri
To prevent the spread of COVID-19, the business hours have been shortened.
※Normal business hour: open 9:00am-6:00pm/mon-fri
3-20,Funado-cho,Nakagawa-ku,Nagoya,454-0805,Japan.
tel:+81-(0)52-363-5221