Osaka Showroom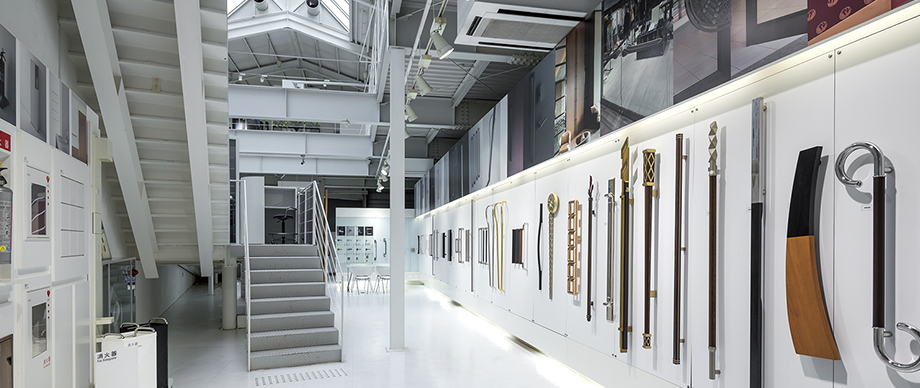 The Osaka showroom is converted from originally used as a warehouse.
The room is filled with natural light from a large top-lighting system, making it a comfortable place to check products and have meetings.
It also has a gallery and hosts exhibitions, events, and lending (with limited use).
※Please note that not all products are on display. If you know the product you wish to view, please let us know in advance.
Osaka Showroom
Osaka Showroom
open 9:00am-5:00pm/mon-fri
To prevent the spread of COVID-19, the business hours have been shortened.
※Normal business hour: open 9:00am-6:00pm/mon-fri
2-13-22,Minamihorie,Nishiku,Osaka,550-0015,Japan.
tel:+81-(0)6-6532-3731